Where you are
Vivvi In Home is designed for your life, right now. Whether it be unpredicted school closures, extended WFH, or needed relief from juggling it all, we match families with exceptional educators, and handle everything from there.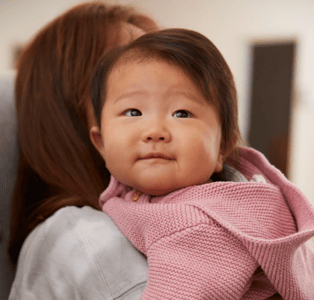 Children 0-5
Inquiry based learning model
Trained, caring educators
Individualized care, 1:1 or share with additional family for socialization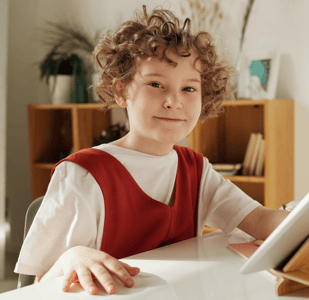 Children 6-18
Dedicated assistance with virtual learning
Experienced, passionate educators
Available 1:1 or in small groups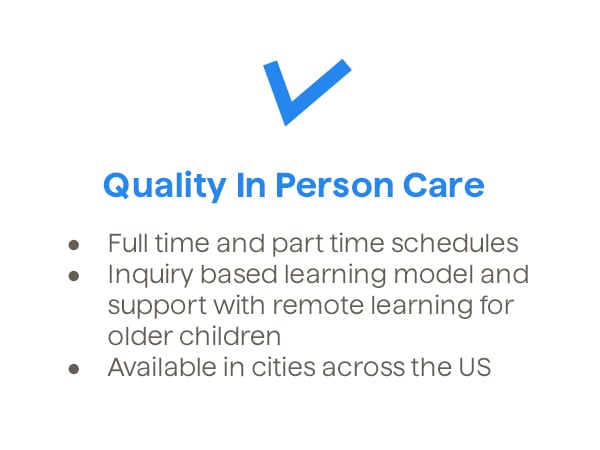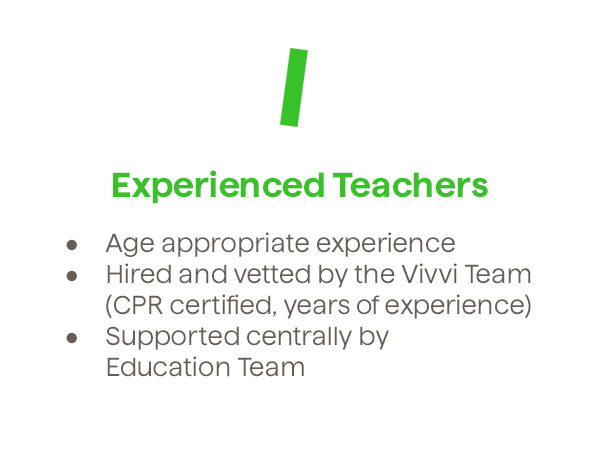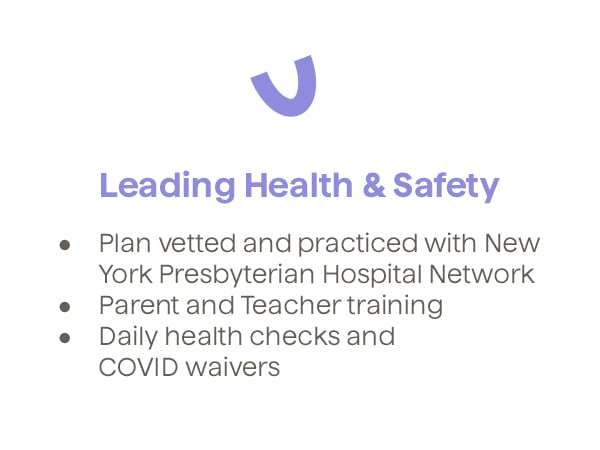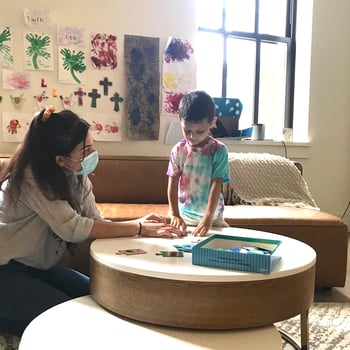 What Families Are Saying...
"Georgina has immediately benefited from seeing Ms Kim. We've noticed little things and large shifts in the way she thinks and reacts, her emotional intelligence especially - it all comes back to what she has learned at school--now in our home."
- Angelina H., Vivvi Parent
Our Teachers
Vivvi is brought to life by passionate teachers with years of experience who foster children's curiosity, development and a love of learning.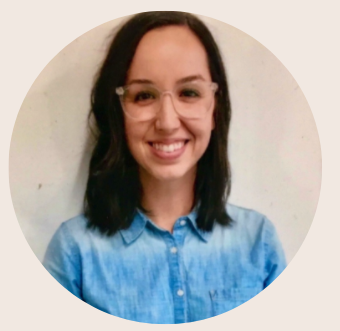 "I love the families we serve and the children we care for. I believe wholeheartedly in our mission to meet our families wherever they are and deliver excellence. Vivvi is more than a place—it's a philosophy, it's a community, it's a mission."
Tenaya C.