Where you are
Our In-Home program brings the Vivvi Learning Model into the comfort and safety of your own home, and is brought to life by our trained and experienced teachers.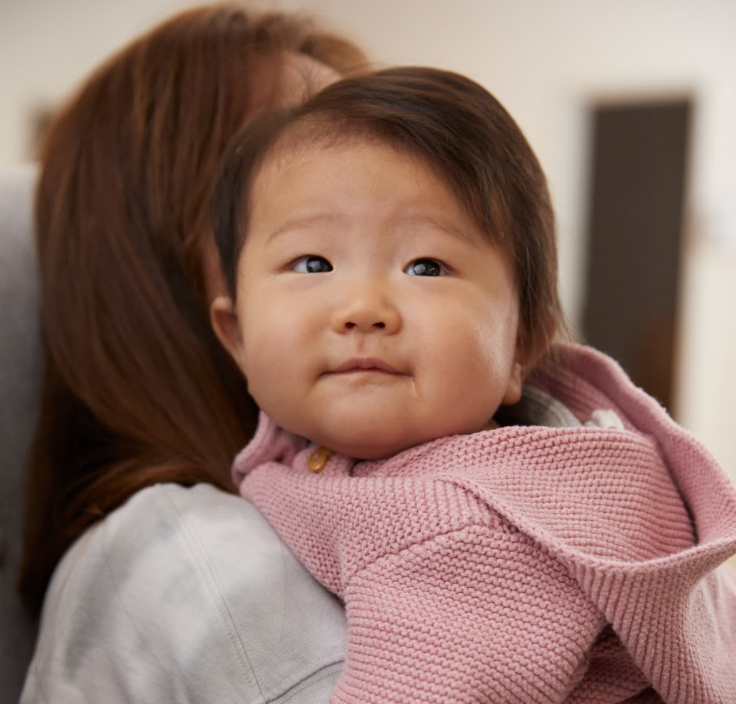 Infants (0-12m)
Our infant program is individualized to support each baby's developmental milestones and daily routines. Educators are trained and experienced in infant care.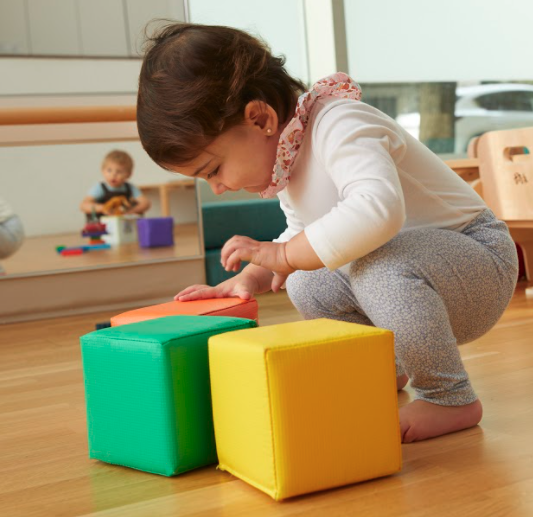 Toddlers (12-24m)
Toddlers acquire knowledge through active exploration. Our teachers facilitate growth by introducing structure as well as encouraging independent curiosity.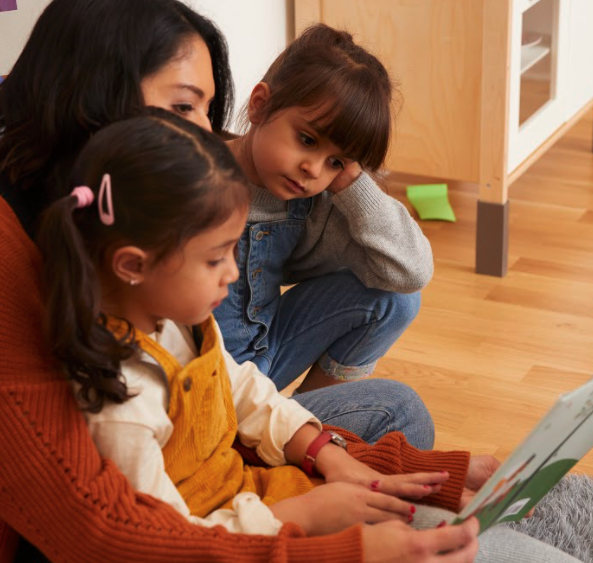 Preschool (2-5yr)
Children's curiosity is a powerful catalyst for learning. Our teachers design an ever-changing curriculum that aligns interests with age-appropriate development.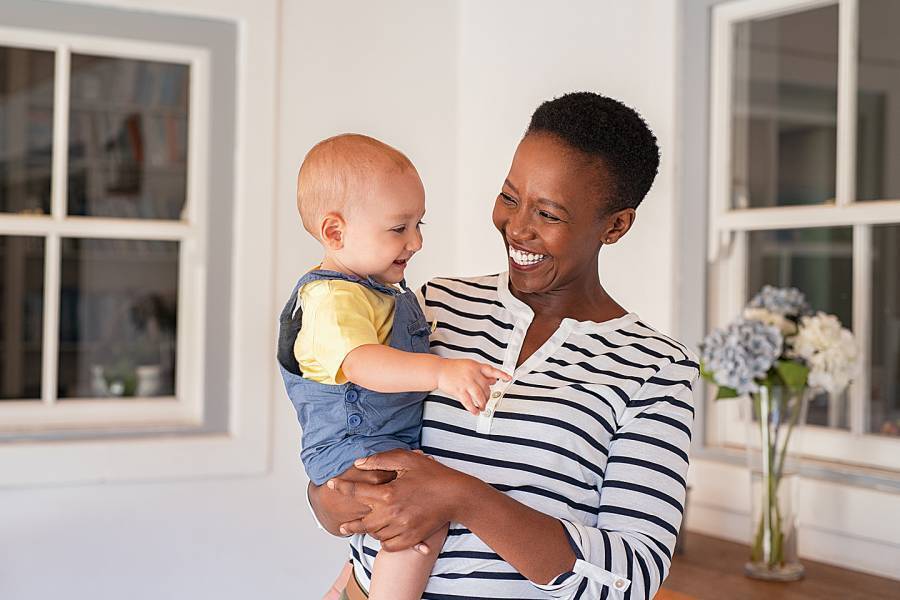 What Families Are Saying...
Vivvi helped us secure the perfect at home caregiver for our family, and we feel we are truly part of a family that we can lean on for support and advice. We love having the individual care of the at home program without sacrificing the sense of community and support we receive from Vivvi staff.
- Cassie A., Vivvi In-Home Parent
The Vivvi In-Home Difference
Beyond Babysitting
The Vivvi Learning Model fosters the joy of learning through individualized curriculum and care, inspired by your child's curiosity, and guided by our expert educators.
Compliant & Convenient
Take the guesswork out of sourcing and managing child care. From recruiting your teacher, to training, payroll, background checks, insurance and benefits, we handle it all.

Healthy & Safe
We keep your family healthy and safe with our comprehensive plan, including weekly COVID testing for teachers and daily temperature checks. All teachers are CPR and First Aid certified.
Experienced Educators
Work productively knowing your child is in good hands. Our teachers are passionate about early childhood education, and supported centrally by our expert team, giving them access to the best resources and training.
Enroll Today
Register for a virtual open house to learn more about our programs, teachers and pricing.


Apply

to the program ($25 fee) to share your family's needs, desired schedule and whether you're interested in 1:1 care or applying with another family.



Meet your teacher. We present options from our team of expert educators to find the perfect match for your family.


Let the learning begin!

Our team takes care of curriculum and setting up your home for learning, along with insurance, taxes, and paperwork so you can feel confident knowing your child is in capable hands.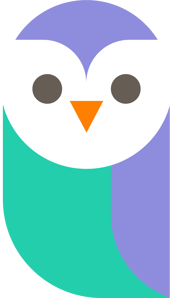 Our Teachers
Vivvi is brought to life by passionate teachers with years of experience who foster children's curiosity, development and a love of learning.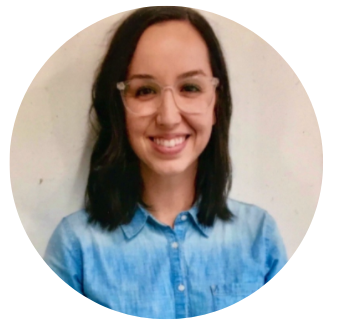 "I love the families we serve and the children we care for. I believe wholeheartedly in our mission to meet our families wherever they are and deliver excellence. Vivvi is more than a place—it's a philosophy, it's a community, it's a mission."
- Tenaya C., Vivvi In-Home Teacher