Vivvi In Home extends our mission to serve families where you are. We match our trained and passionate teachers with your family (or a small group) to deliver exceptional care and learning in person from the convenience and safety of your home.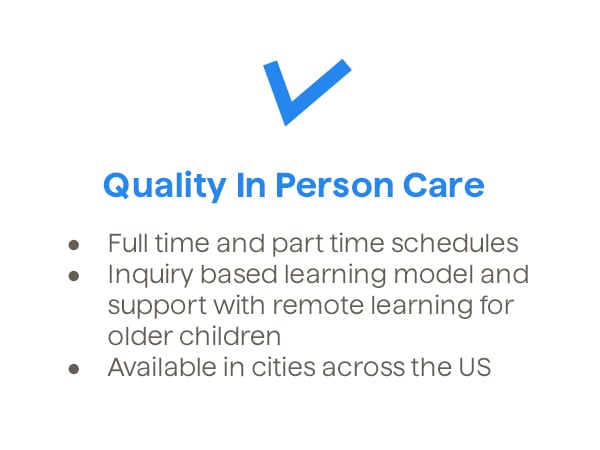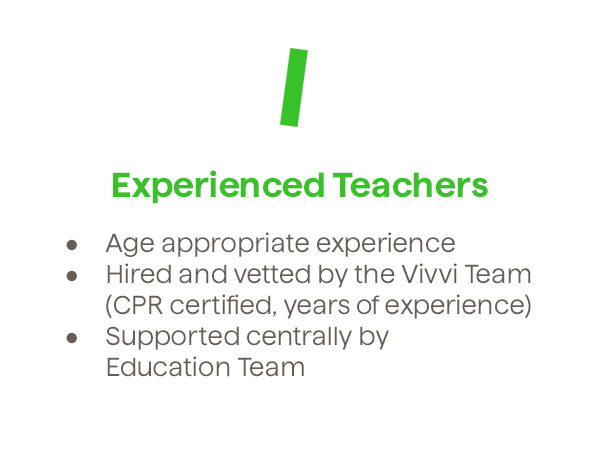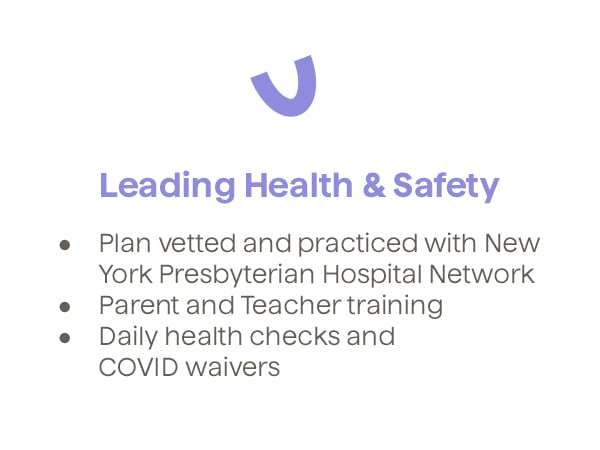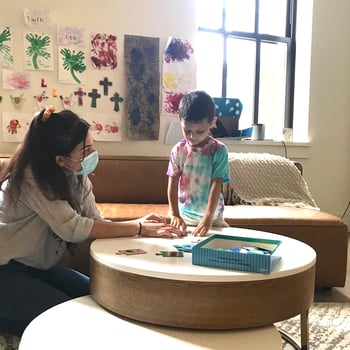 What Families Are Saying...
"Georgina has immediately benefited from seeing Ms Kim recently. It just goes to show how important Vivvi is to her learning, growth and development. We've noticed little things and large shifts in the way she thinks and reacts, her emotional intelligence especially - it all comes back to what she has learned at school--now in our home."
- Angelina H., Vivvi Parent
Who are the Vivvi In Home Teachers?
At Vivvi, teachers are our most important asset, and we are committed to nurturing their careers, aspirations, and needs. Each In Home Teacher follows a robust hiring process, and is trained and supported by our Head of Learning and centralized team of education experts.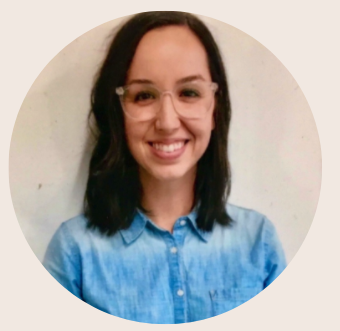 "I love the families we serve and the children we care for. Our In-Home program has been a light in the darkness of this pandemic for me. I believe wholeheartedly in our mission to meet our families wherever they are and deliver excellence. Vivvi is more than a place—it's a philosophy, it's a community, it's a mission."
Tenaya C., Vivvi In Home Teacher