Parent Resources
Tips for Surviving Separation Anxiety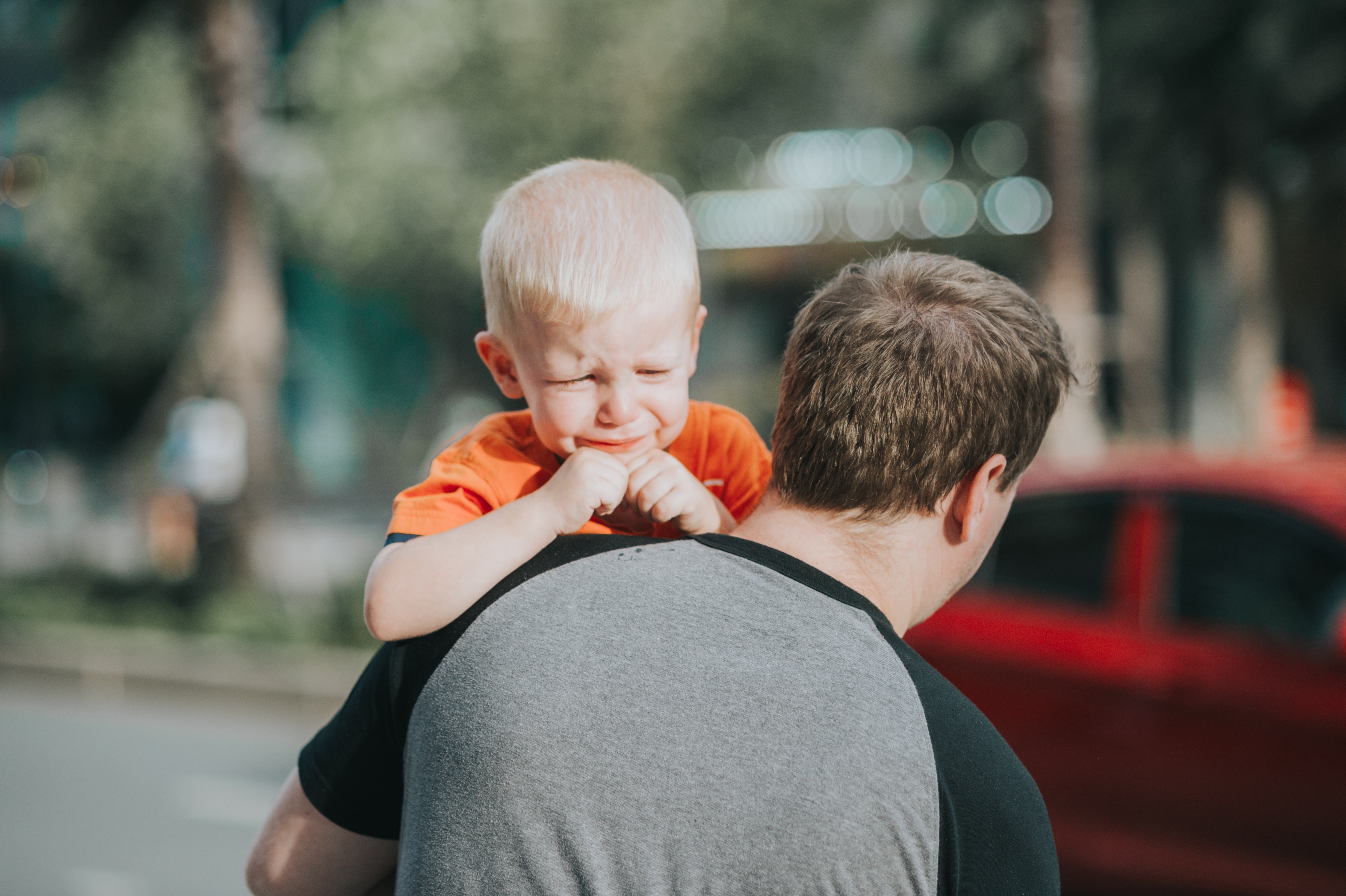 Inside:
Is every goodbye with your child the most challenging goodbye you've ever had? Separation anxiety is a normal developmental milestone, but it can wreak havoc on your emotional state. you ever wondered how the way we speak to and around our children impacts them?
This sheet from Cooper and Vivvi provides tips and strategies to help you manage separation anxiety for the whole family.

*By clicking submit, you agree to permit Cooper to send you emails. You may unsubscribe at any time.