Parent Resources
Setting Holiday Boundaries (Tip Sheet)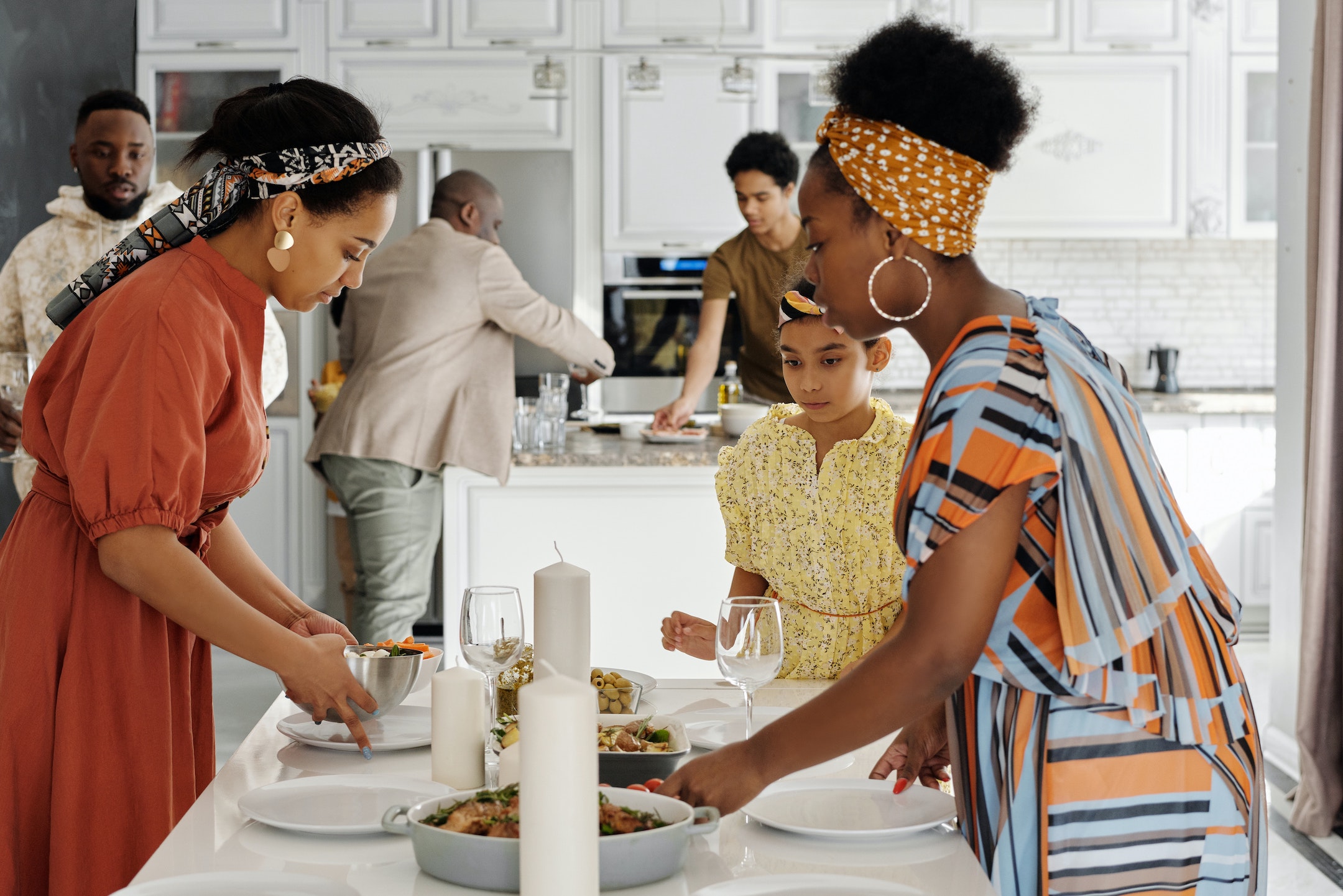 Inside:
The holiday season can be stressful as a parent, especially when extended friends and family bring their opinions to your celebration.
This tip sheet from Rose & Rex will offer strategies, tips and tricks for parents with children 0-5 to help you handle tricky situations around setting boundaries. It's not just for use during the holidays!

*By clicking submit, you agree to permit Vivvi & Rose & Rex to send you emails. You may unsubscribe at any time.