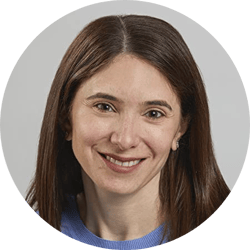 Join Us!
Tuesday, August 10th, 2 pm ET Virtual Event
Motherhood changes everything, right down to a woman's brain chemistry. Join Clinical Psychologist and author of Mom Brain, Dr. Ilyse Dobrow DiMarco as she shares science-based strategies to help understand and navigate "Mom Brain."
Dr. Dobrow DiMarco uses frank, funny, and moving stories to illustrate ways to tame self-critical thoughts and navigate the "new normal" of work, partnerships, and friendships.
What you'll learn:
Mindfully accept the highs and lows of parenting-even in the toughest moments
Address anxieties both big & small
Manage emotions surrounding "maternal perfectionism" and returning to work