Preparing for Kindergarten Admissions
Virtual Event: November 16, 12pm ET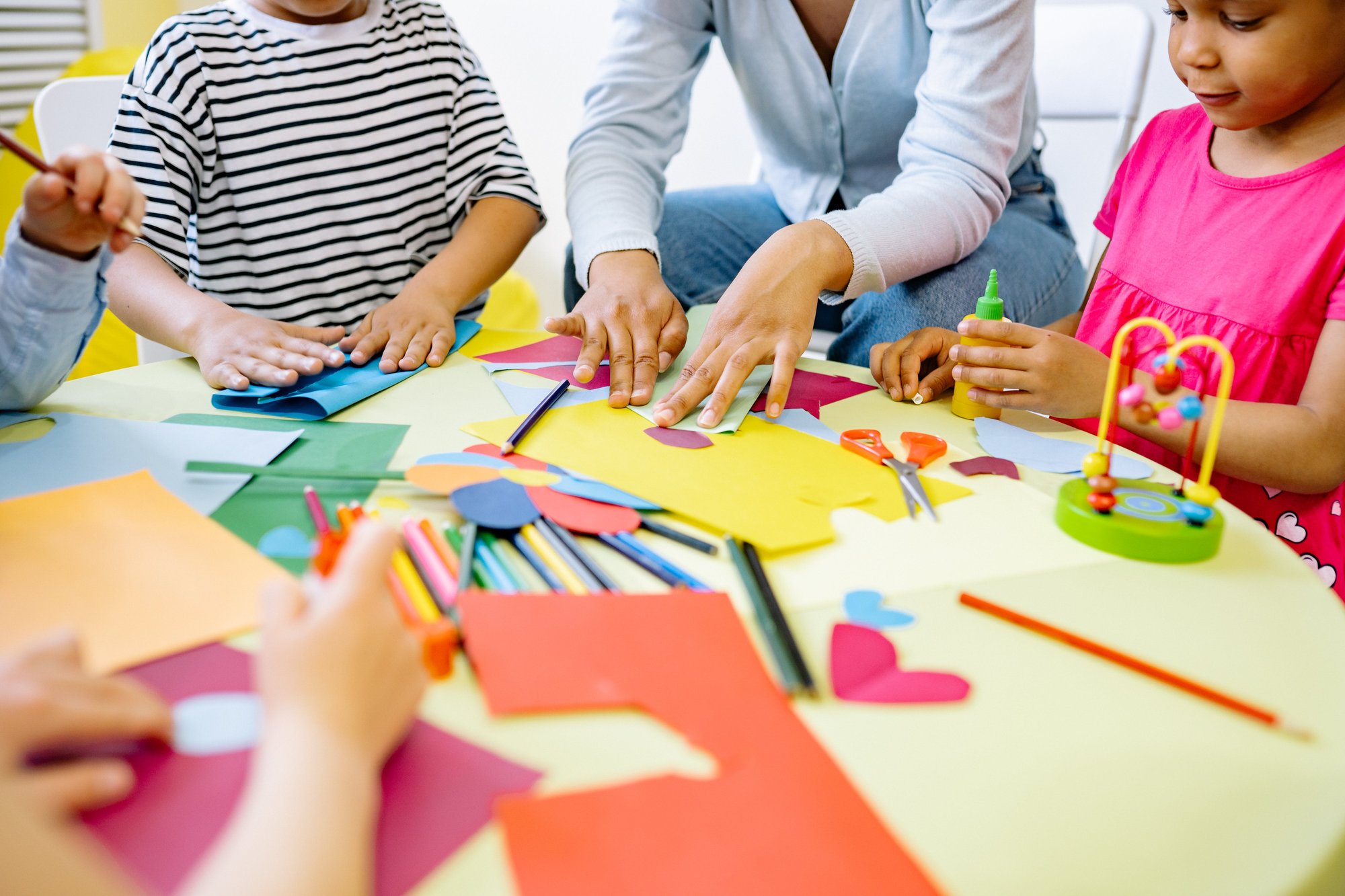 Join Us!
We're always thinking about the future, and we know many of you are too, especially when it comes to your child's education. For those who are considering what comes after Vivvi, our VP of Learning Rachel Duda will be hosting a special webinar just for enrolled Vivvi parents focused on Kindergarten admissions for both public and private schools. Rachel will be joined by Nancy Schulman, former Head of the 92nd Street Y and Senior Advisor at Avenues: The World School, for a discussion about navigating the unique landscape of school applications in NYC.
What we'll discuss:
Overall Kindergarten readiness

Private Schools: What to look for in a school, application process and timelines, the admissions process, applying for financial aid





Pu

blic Schools: Zoned schools vs. choice schools, application process and timelines, where to find information, Charter schools, and Gifted and Talented programs





Register
Whether your transition is imminent or you just want to get ahead of the game, we hope you'll join us to learn more (and bring your questions!). Even if you can't join us live, register anyway and we'll send you the recording.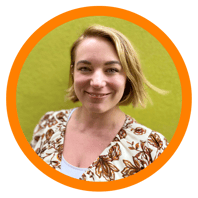 Rachel Duda, VP of Learning at Vivvi. Rachel Duda is a leader in the field of early childhood education, with more than 20 years of teaching and administrative experience. She is passionate about supporting families during the early stages of parenting and believes that early childhood is the most important time in the life of a family. She's also the mother to four young children, ages 4 to 9, and knows firsthand how formative the 0-5 year period can be for learning and development.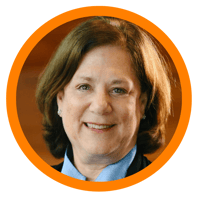 Nancy Schulman, Senior Advisor at Avenues. Nancy Schulman joined Avenues The World School in 2011 as part of the founding leadership team and most recently served as a Senior Advisor. Nancy was the Head of the Early Learning Center at Avenues New York from its opening in 2012 until 2022. From 1990 -2011 she was the director of the 92nd Street Y Nursery School. Prior to that she was the admissions director and teacher at the Horace Mann Lower School from 1973 to 1990. She received a B.S. in Elementary Education from Syracuse University and an M.A. in Early Childhood and Elementary Education from New York University. Nancy is the co-author of "Practical Wisdom for Parents: Demystifying the Preschool Years" Knopf July 2007.