Embracing the Process of Learning at Vivvi
Virtual Event: September 20, 12pm ET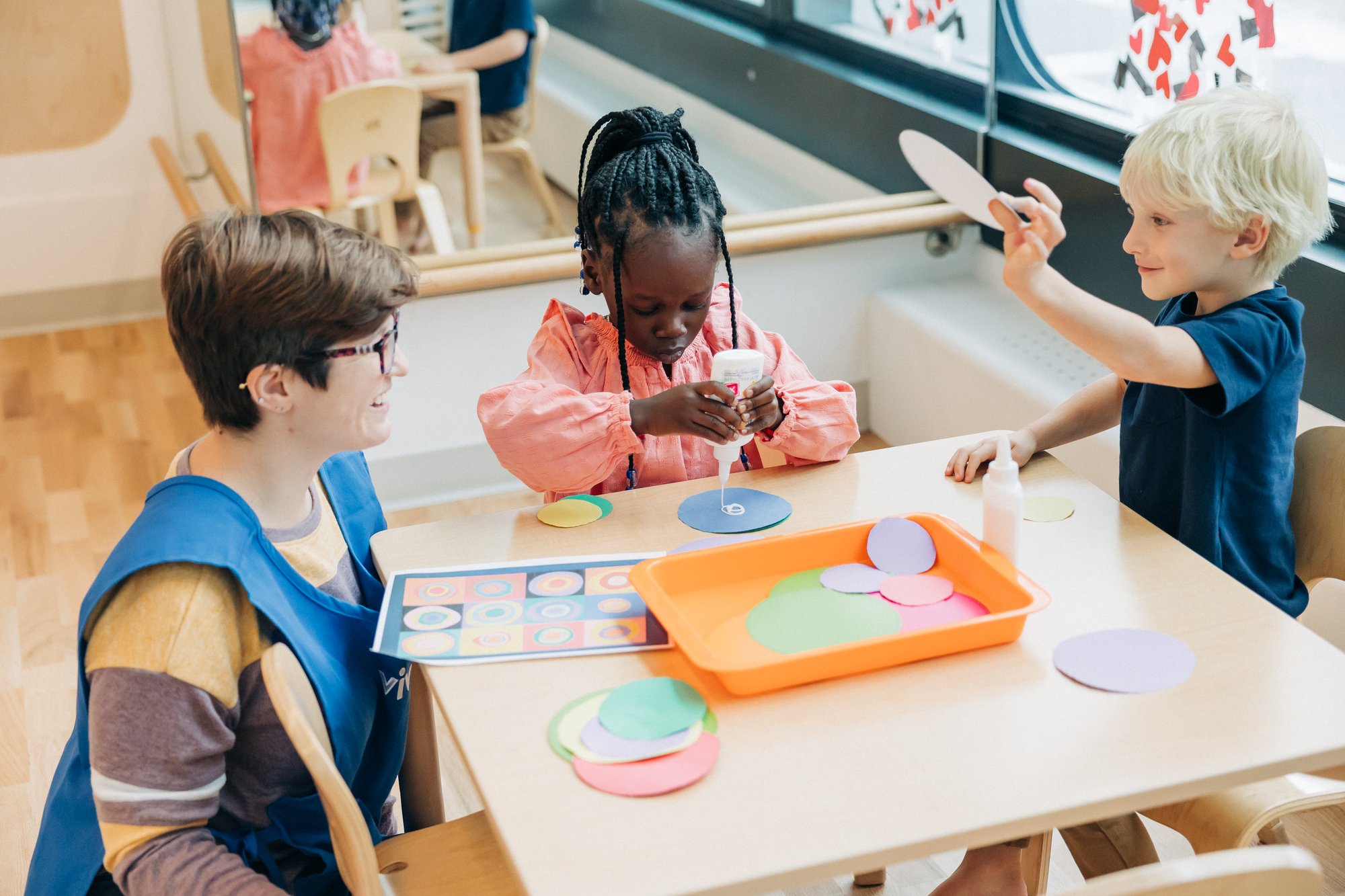 Join Us!

Did you know that children learn best when they're a part of the learning process? Join us for a discussion with Vivvi's learning team about how we create our curriculum and what you can expect in Vivvi classrooms during the 2023/24 school year. We'll share how we use intentional design in our classrooms; why we focus on process vs. product; and how our learning model benefits young children's development.
What we'll discuss:
What you can expect to see in a Vivvi classroom throughout the year

How teachers make decisions about each child's curriculum


Why Vivvi's learning process contributes to your child's developmental milestones and learning



Register
We'd encourage all Vivvi parents, new or existing, to join us to better understand how Vivvi's Learning Model is evolving for the new school year. Even if you can't join us live, register anyway and we'll send you the recording.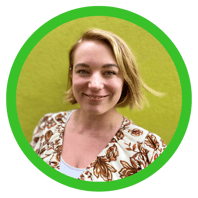 Rachel Duda, VP of Learning at Vivvi. Rachel Duda is a leader in the field of early childhood education, with more than 20 years of teaching and administrative experience. She is passionate about supporting families during the early stages of parenting and believes that early childhood is the most important time in the life of a family. She's also the mother to four young children, ages 4 to 9, and knows firsthand how formative the 0-5 year period can be for learning and development.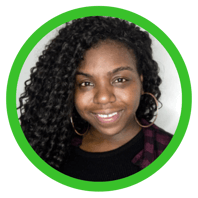 Ajia Hunter Mueller, Curriculum and Learning Manager at Vivvi. Ajia supports all campuses to keep teachers updated with the latest best practices in early childhood pedagogy and create inclusive classrooms for children with unique abilities. She has a diverse background in education, including classroom and administrative roles, which enables her to support both students and teachers effectively. Ajia has also worked as an education consultant, providing literacy coaching, college admissions counseling, and curriculum design for underserved student populations in NYC.