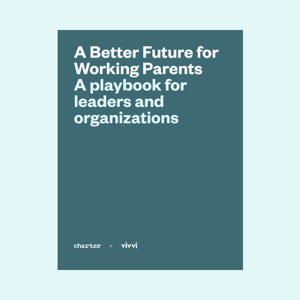 About the Playbook:
This playbook is for leaders and organizations who want to be at the forefront of change and who understand that the vast majority of workplaces have never accommodated the realities of working parents—especially working mothers. In it, you'll find an overview of our status quo, advice from experts and organizational leaders, and actionable strategies to address flexibility, benefits, and culture.
Key Takeaways: Working parents need flexibility
To support parents and other caregivers, companies must provide adequate paid family leave, child-care benefits, and mental health and coaching support.





At organizations that already provide these benefits, managers must provide the education and support that employees need to take full advantage of them.





Employers must create work cultures that value caregiving at every step of the employee life cycle.
Complete the form below for your FREE copy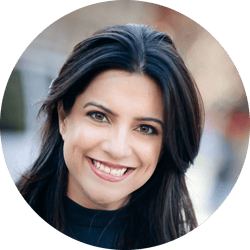 Reshma Saujani, Activist and Founder of the Marshall Plan for Moms and Girls Who Code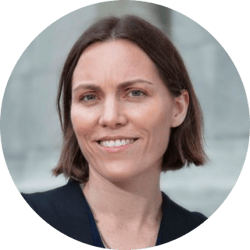 Emily Oster, Professor of Economics at Brown University and Author of Expecting Better, Cribsheet, and The Family Firm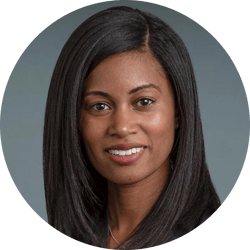 Dr. Christin Drake, psychiatrist, women's mental health expert, and Clinical Assistant Professor at NYU Langone Health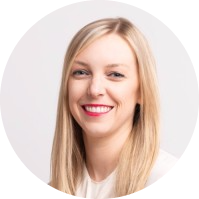 Allison Whalen, Co-founder and CEO of Parentaly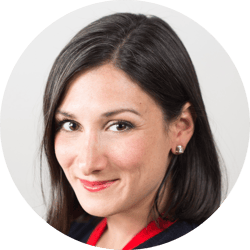 Lauren Smith Brody, Author and Founder of The Fifth Trimester

Pamela Stone, Professor of Sociology at Hunter College and author of Opting Out? Why Women Really Quit Careers and Head Home